I Need To Find Her" – Kate Henshaw Reacts To Picture Of Lady Voting After She Was Injured
It should be recalled that there was violence at some polling places in Lagos State and other states, including the polling place where the well-known rapper Falz cast his vote. A woman named Efidi Bini Jennifer, who was beaten and had a cut to her face by thugs who attacked her polling place, was seen in some viral photos returning to her polling place after receiving first aid and still voting.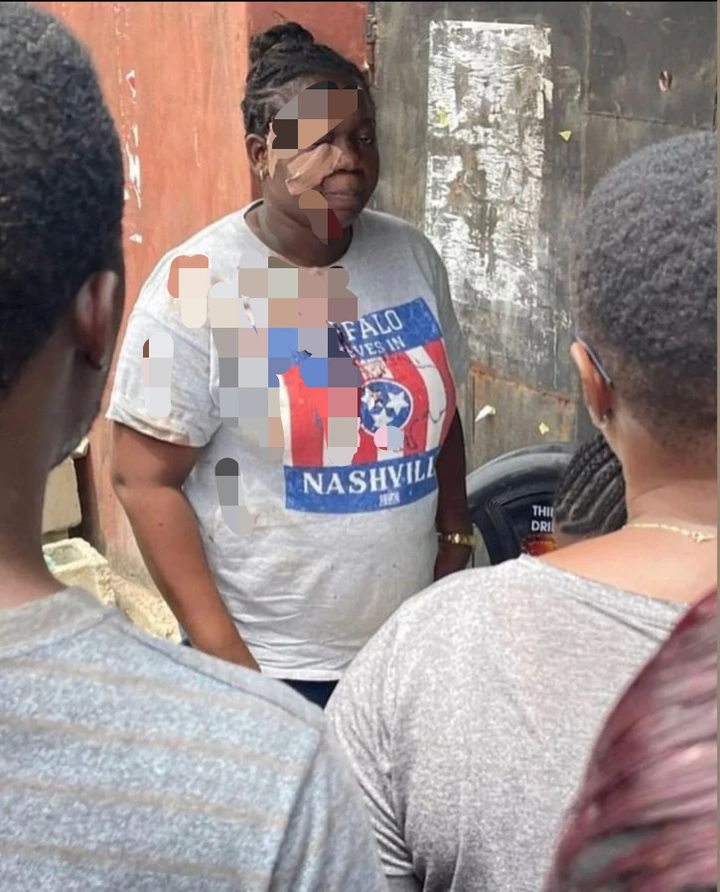 After Jennifer's pictures went viral, a lot of people began to commend her for being very courageous. One of the people who commended her was a veteran Nigerian actress, Kate Henshaw who also asked people to help her find the lady on Twitter.
Quoting Kate Henshaw's tweet, "She said, "The structure of violence is all they have. This lady was attacked, she went and got first-aid and still came back to vote. That is how you shame the oppressor I need to find her. Help me Twitter people. "